COVID-19 Check our production capacity for surgical masks and FFP2 masks
We can produce for You up to 50.000.000 surgical masks and up to 14.000.000 FFP2/FFP3 masks from commissioned material per month
We can produce masks in your packing with Your logo.
We can offer as well made in Germany FFP2 masks
Brand: Medilaabs GmbH
with CE certificates
Call us to get more Info:
WhatsApp: 0049 151 40 755 770
Please write Your name, Your company name, tax Reg number, and email address to get the quotation.
Production of Melt Blown Fabric
We produce Melt Blown Fabric which can be used for medical mask production & for production of respirators FFP1, FFP2, FFP3.
Contact us to get more info
FFP2 masks and meltblown producer - made in Germany
FFP2 Respirators / FFP2 Maski / FFP2 Masken
Meltblown-Filter Made in Germany
MACHINERIES FOR FFP2 MASK PRODUCTION & MELTBLOWN FILTER & FFP MASKS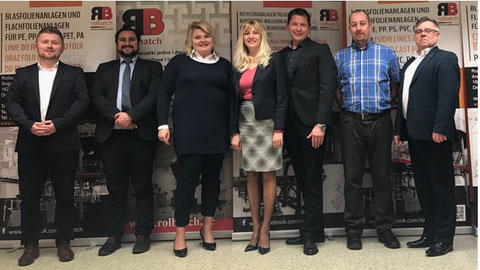 Mask making machines - maszyny do produkcji masek