MACHINERIES FOR PLASTIC PROCESSING AND RECYCLING OF PLASTICS & MACHINERIES FOR MASK PRODUCTION WITH ULTRASONIC WELDING
COVID-19 Check our production capacity for surgical masks and FFP2 masks
Apart of machines we have our own production of masks.
We can produce up to 50.000.000 surgical masks and up to 14.000.000 FFP2/FFP3 masks from commissioned material in December 2020
We can produce masks in your packing with Your logo.
Call us to get more Info:
WhatsApp: 0049 151 457 67 422
Please write Your name, Your company name, tax Reg number, and email address to get the quotation.
Production of Melt Blown Fabric
We produce Melt Blown Fabric which can be used for mask production.
Contact us to get more info ->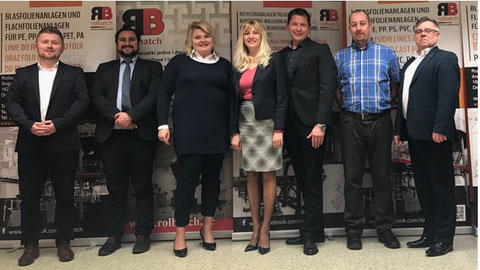 Mask making machines - maszyny do produkcji masek